Welcome 2017 with a very special, luxurious 6 course tasting menu at Virginia's.
Join us for a lavish menu of Kumamoto oysters, Foie Gras torchon, and suckling pig (among many others) as we ring in the New Year in the heart of the East Village.
We will also be serving an a la carte menu.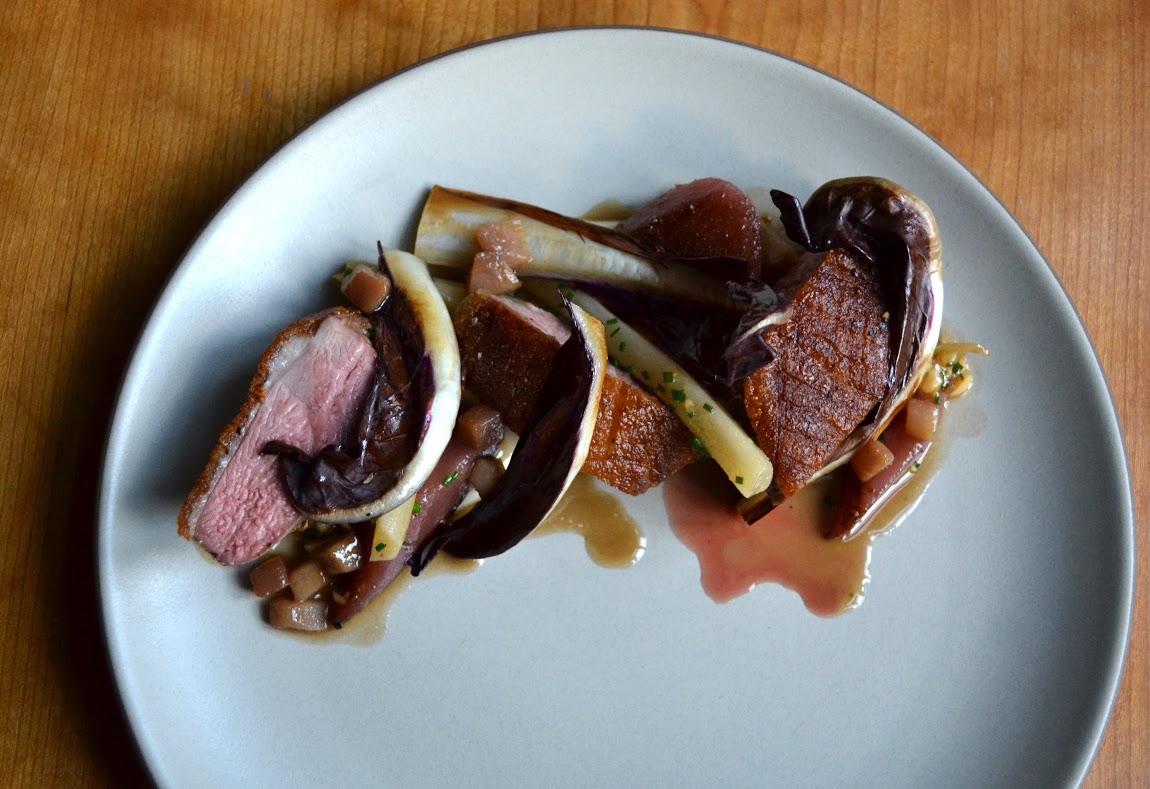 To make reservations for parties of 2 or 4 please call (212) 658-0182 or use Open Table.